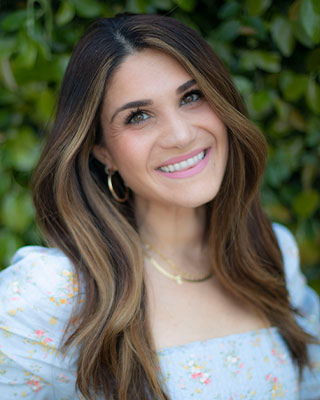 Dr. Roxanne Rafiepour, Psy.D.
I am a licensed Clinical Psychologist, and I have 10 years of experience treating children, teens, parents, and adults in psychotherapy.
I received my Doctorate degree in clinical psychology from the California School of Professional Psychology, San Francisco. I additionally have a Master's degree in clinical psychology, with an emphasis in Marriage and Family Therapy from Pepperdine University. I trained at community mental health agencies and in preschool, elementary, middle, and high schools in the greater Bay Area and in Los Angeles. I completed my pre-doctoral and post-doctoral training, with a specialization in children and their families, from the Ann Martin Center.
For my doctoral research, I developed a psycho-educational webinar for parents focusing on building a stronger, more positive relationship between a parent and their child. My research focused on children who are victims of bullying or a bully. In my webinar, I share interventions to help parents increase their child's positive peer relationships while fostering the parent-child relationship.
I have additionally developed and presented trainings in the larger Bay Area focusing on parenting, bullying/victims of bullying, and increasing positive peer relationships.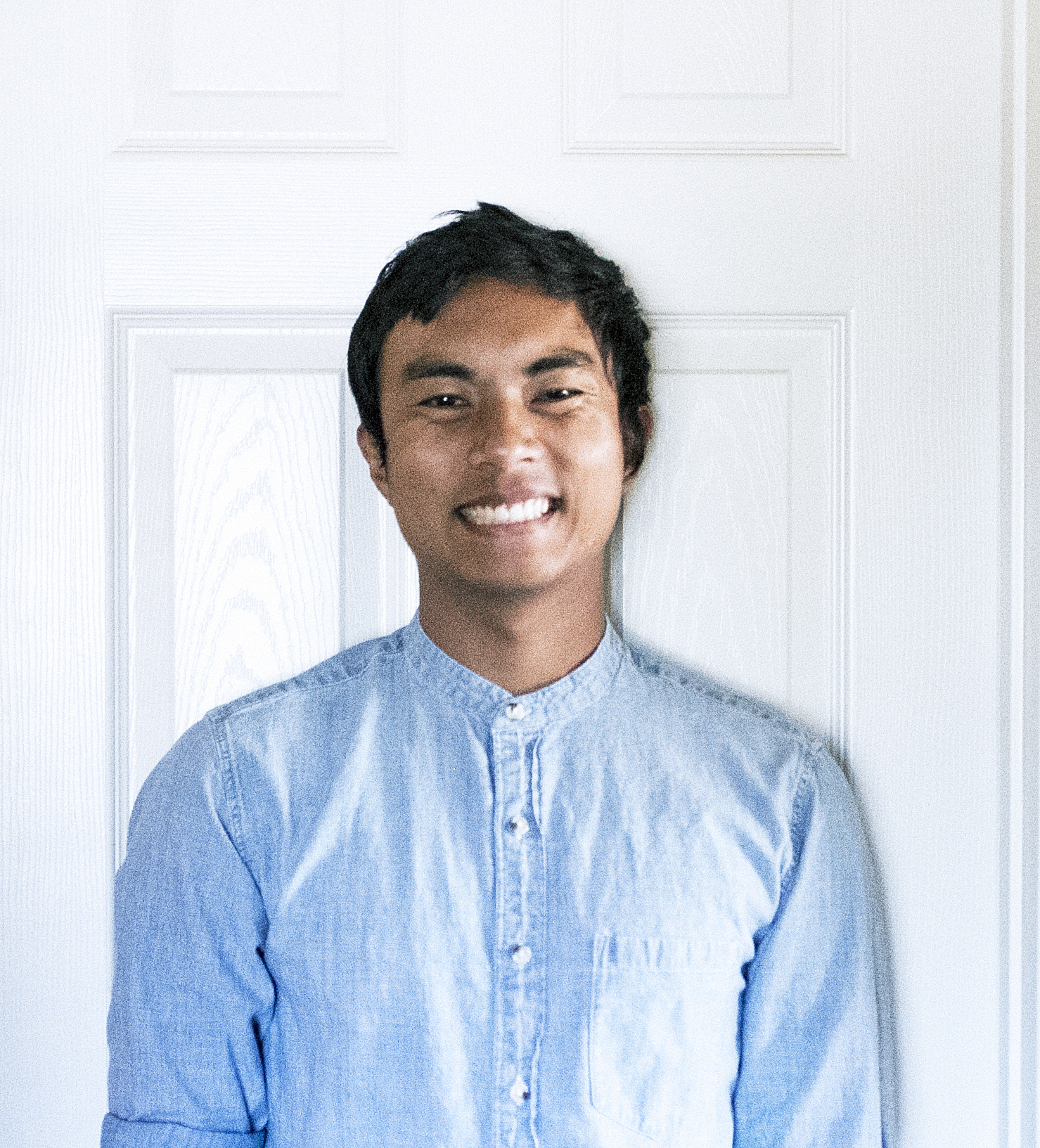 Education:
Psy.D. from Wright Institute
B.S. in Psychology and Human Health from University of California, San Diego (UCSD)
Memberships/Affiliations:
Gaylesta Psychotherapist Association for Gender and Sexual Diversity
American Psychological Association
Asian American Psychological Association
Research:
An Interpretive Phenomenological Analysis of the Narratives of Non-Binary and Genderqueer College Students of Color
Guest Speaker – UC Irvine Reclaim Mental Health Conference (2021)
Presenter – National Alliance on Mental Illness, Mental Illness Awareness Campaign
Curator and Moderator – Wright Institute Clinical Program Diversity, Equity, and Inclusion didactic series on LGBTQIA2S+ Psychological Wellness
I am a licensed Psychological Associate and received my bachelor's in Psychology and Human Health from UC San Diego with a minor in Business and Organizational Behavior. Later, I earned my Master's in Counseling and Doctorate in Clinical Psychology (Psy.D.) from the Wright Institute in Berkeley, CA. My psychotherapy training includes work with Mills College at Northeastern, UCSF Alliance Health Project, Contra Costa College, and the University of Oklahoma Health Sciences Center. I completed my post-doctoral training at UC Berkeley.
With curiosity, warmth, and empathy, I offer a welcoming space for reflection, exploration, and working through difficult issues. I am deeply committed to helping individuals overcome the unique challenges they face and I believe we can all learn to become better advocates for our own mental well-being. My therapeutic approach is trauma-informed and combines psychodynamic, relational, cognitive-behavioral therapy (CBT), Gottman, and existential-humanistic perspectives. We may explore early attachment experiences, look at patterns in your interpersonal relationships, clarify your life values and goals, and talk about concrete ways to create more meaning and purpose in life. I am passionate about helping those seeking psychotherapy as a form of self-learning, self-expansion, self-compassion, and self-expression.
My areas of specialty include LGBTQIA+ identities, mood and anxiety problems, relationship issues, academic and career challenges, life transitions, and complex trauma. I have six years of experience providing psychotherapy to adults and couples, and I have worked in various ways to support the education and representation of diverse individuals in the field of psychology whether they are aspiring mental health professionals themselves or people seeking changes in their mental health, work, and relationships. My advocacy includes work with the National Alliance on Mental Illness (NAMI), UC Irvine, and an adjunct clinical services faculty position for early career psychologists at the Wright Institute.
I look forward to hearing from you and appreciate the opportunity to work with you!