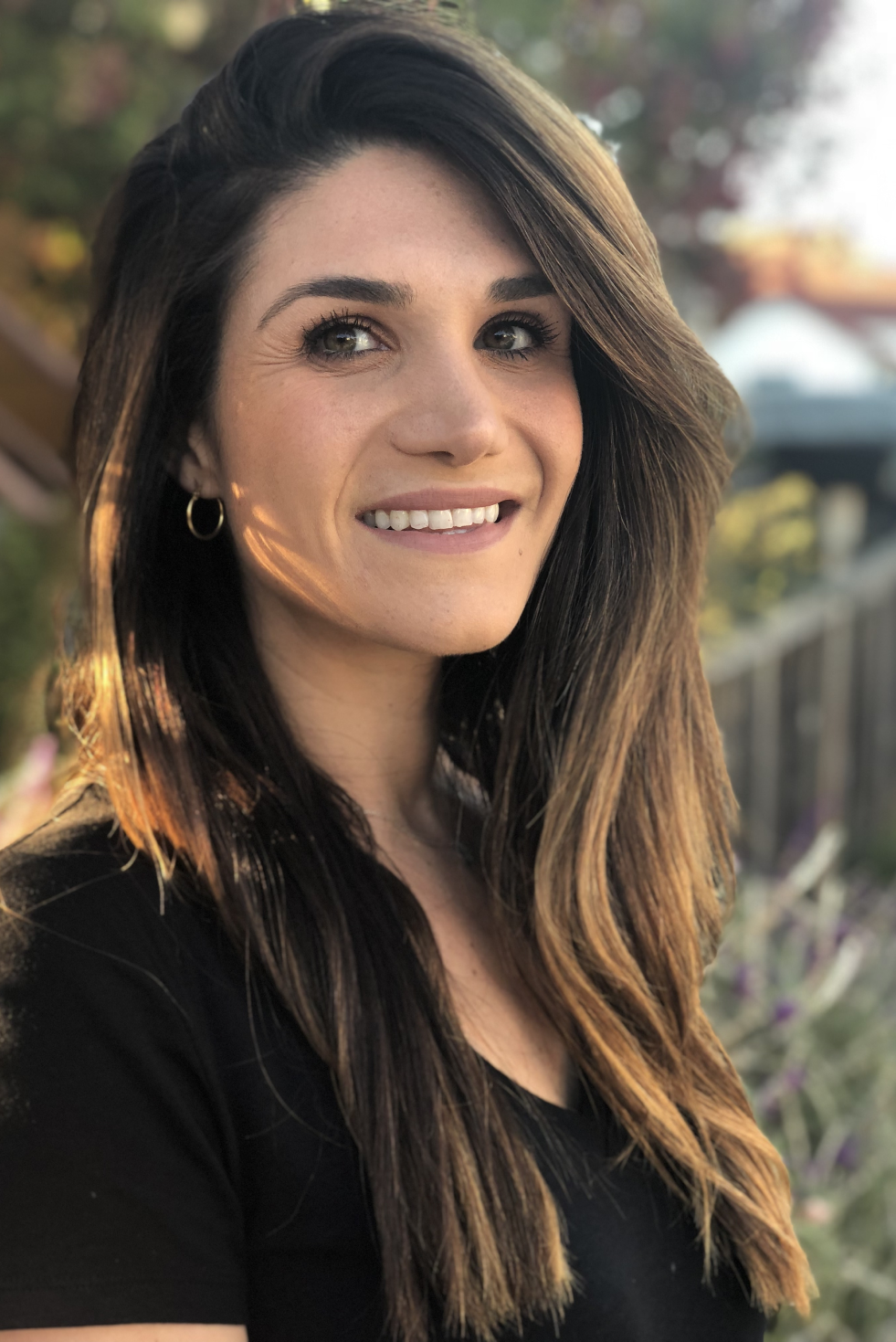 Education:
Psy.D. from California School of Professional Psychology – Alliant University
MA in Clinical Psychology with an Emphasis in Marriage and Family Therapy – Pepperdine University
B.A. in Psychology – University of Arizona
Memberships / Affiliations:
San Francisco Psychological Association
American Psychological Association
Northern California Society For Psychoanalytic Psychology
The Wright Institute & California Institute of Integral Studies- Clinical Supervisor
Research:
An Attachment Based, Psychoeducational Webinar Designed for Parents to Reduce Bullying in Elementary School Children: A Study of Potential Effectiveness
Podcast Guest on Healthy Family Connections.
License number:
PSY31737
I am a licensed Clinical Psychologist, and I have 10 years of experience treating children, teens, parents, and adults in psychotherapy.
I received my Doctorate degree in clinical psychology from the California School of Professional Psychology, San Francisco. I additionally have a Master's degree in clinical psychology, with an emphasis in Marriage and Family Therapy from Pepperdine University. I trained at community mental health agencies and in preschool, elementary, middle, and high schools in the greater Bay Area and in Los Angeles. I completed my pre-doctoral and post-doctoral training, with a specialization in children and their families, from the Ann Martin Center.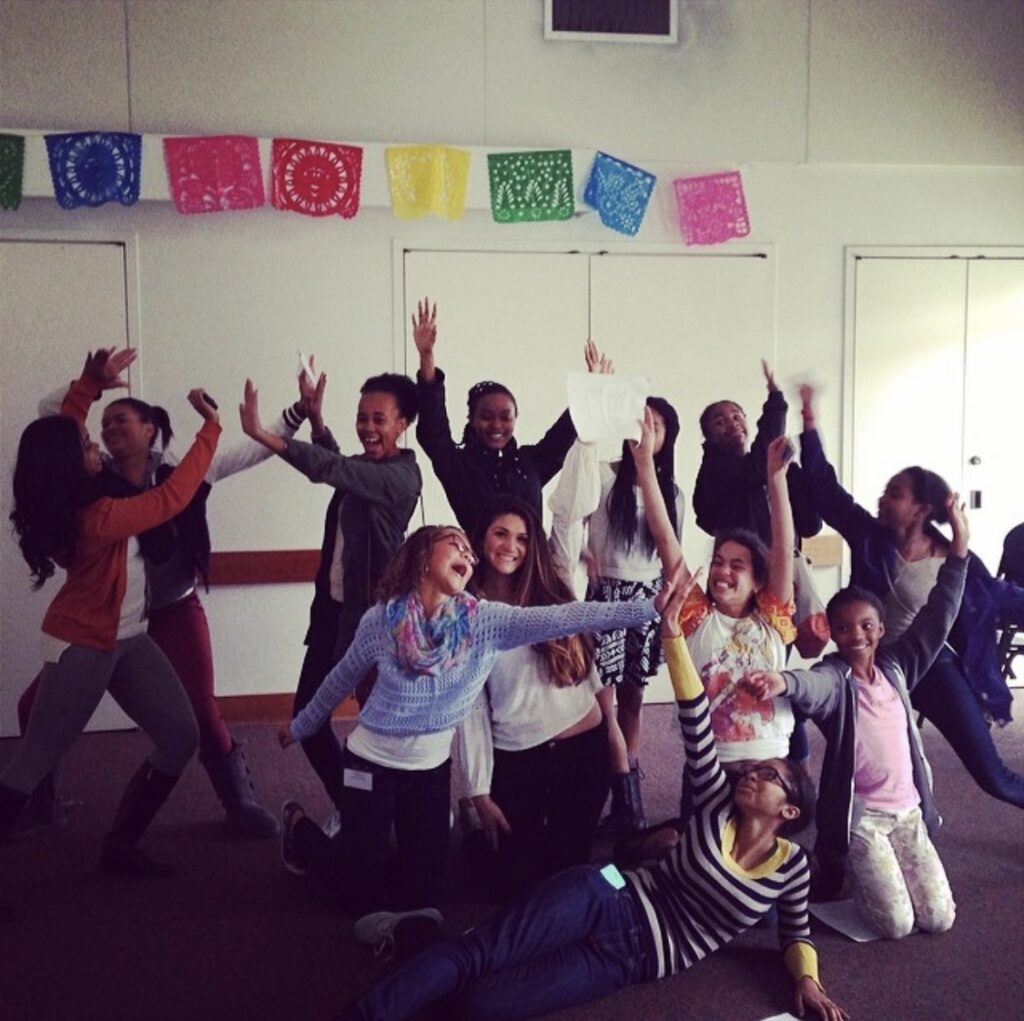 For my doctoral research, I developed a psycho-educational webinar for parents focusing on building a stronger, more positive relationship between a parent and their child. My research focused on children who are victims of bullying or a bully. In my webinar, I share interventions to help parents increase their child's positive peer relationships while fostering the parent-child relationship.
I have additionally developed and presented trainings in the larger Bay Area focusing on parenting, bullying/victims of bullying, and increasing positive peer relationships.