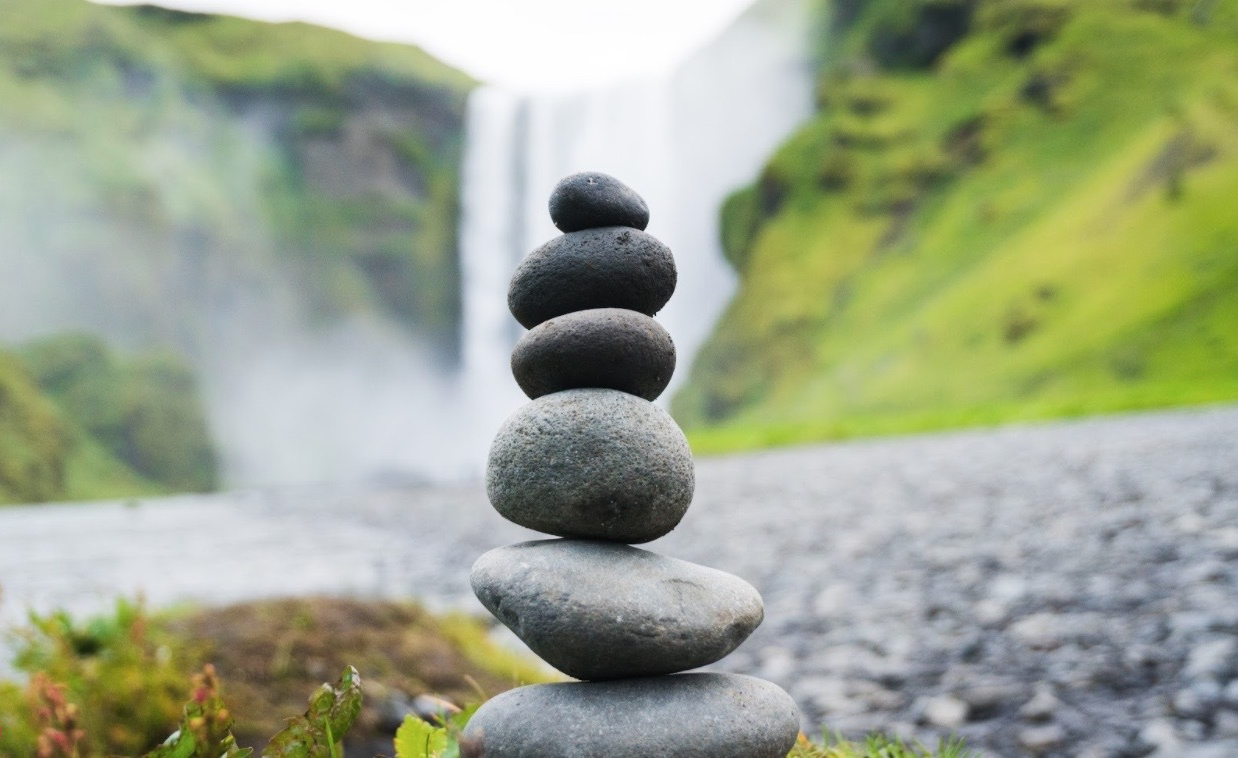 My goal is to help you explore and discover a deeper sense of personal meaning, self-understanding, and growth. Our work will seek to uncover unconscious patterns, increase your capacity for insight, strengthen your coping skills, and improve your ability to navigate through and overcome your unique challenges. Together, this process is intended to help you to create more conscious and fulfilling relationships, live with more balance and clarity, have more self-compassion, and ultimately experience more fulfillment and purpose in your life. 
The foundation of my work is in the therapeutic relationship; it is rooted in trust, acceptance, understanding, and compassion. Effective therapy is fostered in a supportive environment that allows you to comfortably share your thoughts, emotions, and experiences. My approach is warm, collaborative, direct, authentic, and culturally sensitive. I also utilize humor, when appropriate.
My work is grounded in research and theories from: attachment theory, developmental theory, relational theory, psychodynamic and contemporary analytic theory, family systems, evidence-based practices and interventions, and a strength-based approach. I offer both brief therapy and open ended, longer term treatment.
I work particularly well with adults dealing with:
Anxiety
Depression
Relationship challenges
Difficulties in dating
Life or career transitions
Work stress
Family conflict
Blended families
Divorce
Trauma
Grief & loss
Co-Parenting