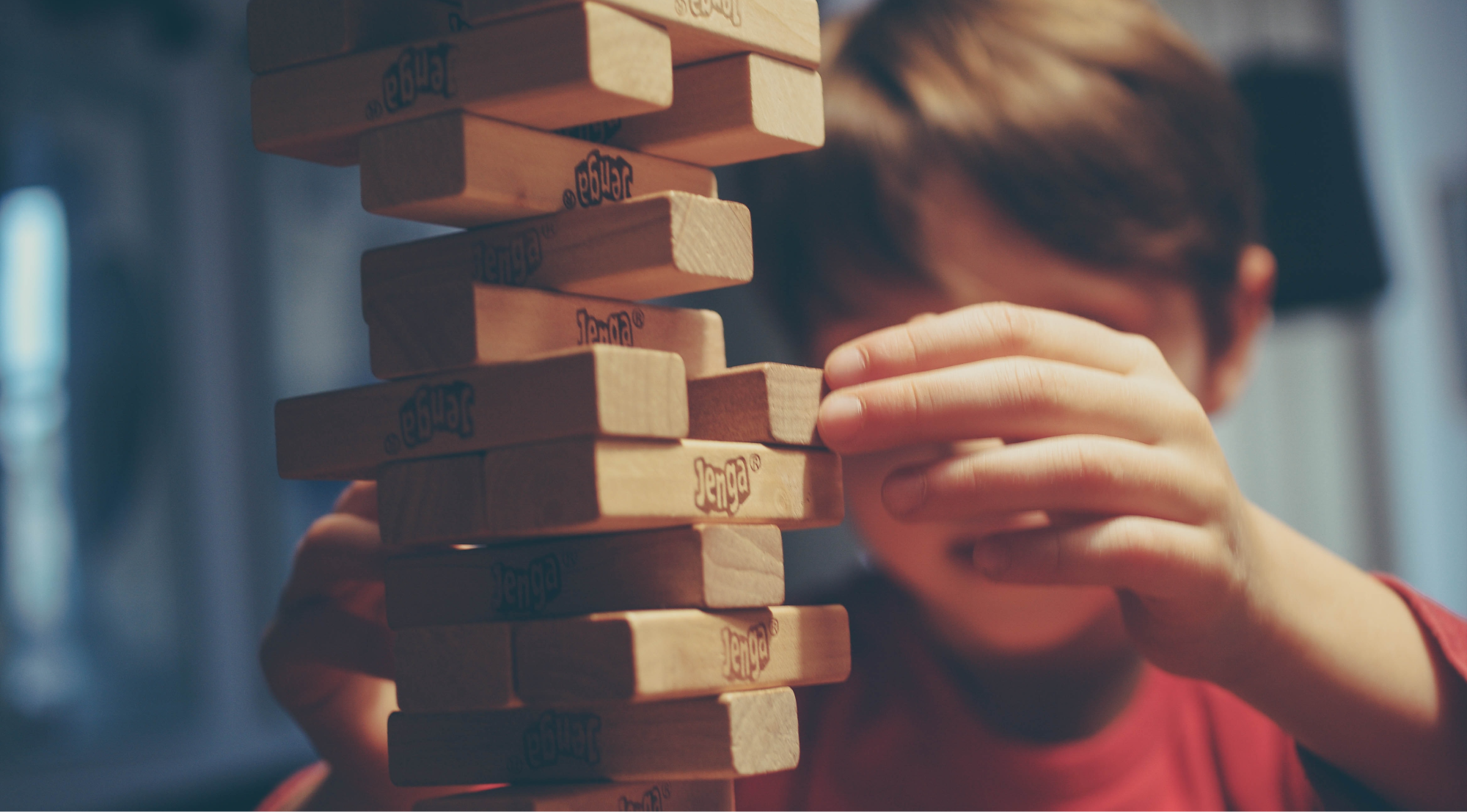 I have an innate ability in forming meaningful relationships with children, adolescents and teens.
Children often have difficulty putting into words what they may be experiencing. They may hold difficult and confusing feelings in, or act them out at home or school through various behaviors. I take a developmentally appropriate child-centered approach, and utilize play therapy in my treatment. In this medium, I will support your child in their expression and exploration of the issues that are causing them challenges and offer adaptive tools to manage their challenges. The therapeutic power of play can help a child resolve difficulties while achieving optimal growth and development. In turn, the whole family will be functioning with less distress.
The teenage years can be extremely difficult both socially and emotionally. Though talk therapy, mindfulness strategies, and utilizing humor when appropriate, I strive to make your teenager feel safe and understood. Together, we will navigate life's complexities through exploration, reflection, and understanding. We will explore what may be causing them distress, and tailor an individualized approach they feel they both have a say in and feel on board with, to address the various areas they are having difficulties in. I work well with teens who feel ambivalent, hesitant, or resistant coming to therapy.
I work particularly well with children or teens experiencing:
Anxiety
Depression
Bullying and victimization of bullying
Behavioral and/or emotional challenges
Peer relationship challenges
Sibling conflict
Trauma
Grief and Loss
School and academic issues
Family conflict
Divorce
ADHD
Experimentation with drugs
Sexual development issues
Sexual identity navigation
Body image concerns
Risk-taking behaviors
Life transition difficulties